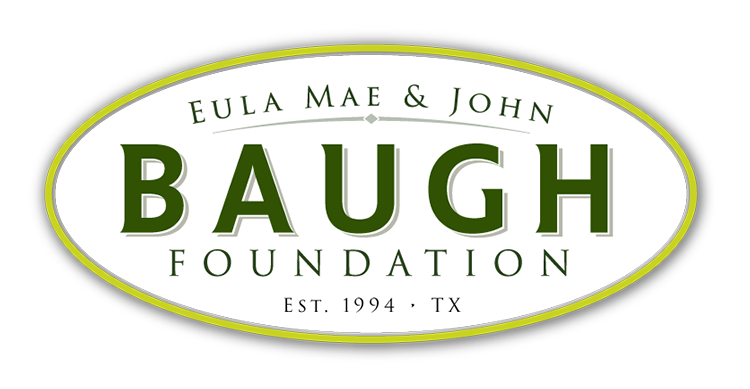 Recognizing the God-given dignity of every person
The Baugh Foundation seeks to support nonprofit organizations that reflect the love of Christ by providing assistance to those in need, enriching the lives of children and youth, keeping faith communities informed and engaged, and protecting individual freedoms.
Applications for the 2024 cycle open April 1, 2023.
Letter of Interest applications are due October 1, 2023.
The Baugh Foundation will notify organizations by October 31, 2023, whether or not they are invited to submit a formal request. Formal request are due December 15, 2023.
Organizations will be notified of funding decisions by the end of January 2024.